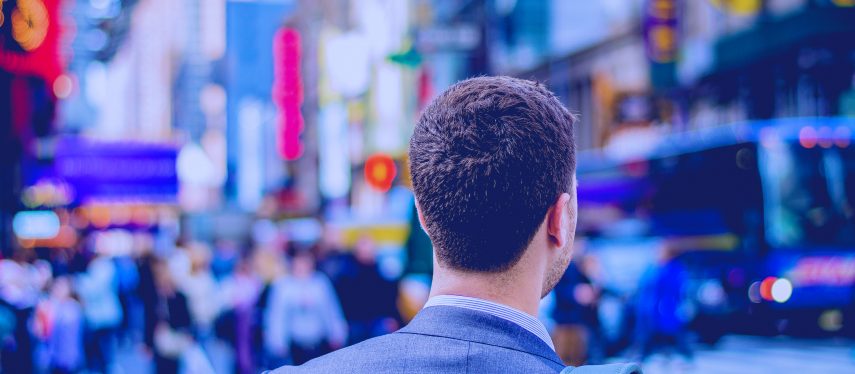 Blissful Care Homes: using technology for a seamless recruitment process
If you work in adult social care, you'll know that staff recruitment and retention isn't a strength of the sector. The CQC State of Care Report, published in October, demonstrated the difficulty providers are having in attracting and retaining staff, and exemplified how despite service's best efforts, staff are drawn to sectors with higher salaries and less stressful conditions. 
In efforts to make a commitment to increase the adult social care workforce, the government announced in February that it would be making £15 million available over 2023/24 to support providers with international recruitment.  
Blissful Care Homes have been recruiting international staff for over a decade to work at their 4 residential and nursing homes across England. Managing Director, Jabriel, was well aware of some of the difficulties that came with traditional recruitment process. As he explains, 
"We were trying to find an easier recruitment process that wasn't going to take up most of management's time. I was introduced to Borderless by another care provider after discussing some shared challenges we had with international recruitment." 
A streamlined process
Borderless is a technology platform which manages end-to-end international hiring. It provides care services with instant access to suitable candidates, allowing managers to set up interviews at the click of a button. Jabriel highlights the key elements of the platform: 
Easy access to candidates

 
Borderless candidates have a profile as well as a CV which managers can look at to help them make a decision.  
"You can even watch a short video of the candidate to get a feel if you'd like to interview that person. Setting up the interview is easy, the candidates have already provided timeslots and you just select one that suits you."  
       2. Automated features
Borderless eliminates tedious administration tasks, allowing managers to upload job offer templates that can be sent to a candidate at the click of a button and do not need to be re-written every time a job offer is sent. As Jabriel points out, 
"The managers can see how much time this has saved them. There is no middle man anymore, all they need to do is log on to the Borderless website, shortlist candidates and book in interview slots. They feel on top of it and can focus their energy on other tasks."  
       3. Transparency 
 Once a job offer has been made, Borderless liaise directly with the government to arrange work visas and take stress away from the care service. The entire process is visible through the Borderless website and the care service can see what step they are currently at so they can make the appropriate arrangements.
Ethical recruitment
Choosing to work with Borderless was a considered choice for Blissful Care Homes. They were keen to work with a company who treated international candidates fairly and ethically. As Jabriel explains, 
"I've heard many horror stories about candidates being charged thousands of pounds to get here, putting all their trust into a process that doesn't always deliver for them. With Borderless, fees for the care service or candidate are transparent, and isn't anywhere near a five-figure bracket. For me, that is a huge relief." 
Back to Success Stories