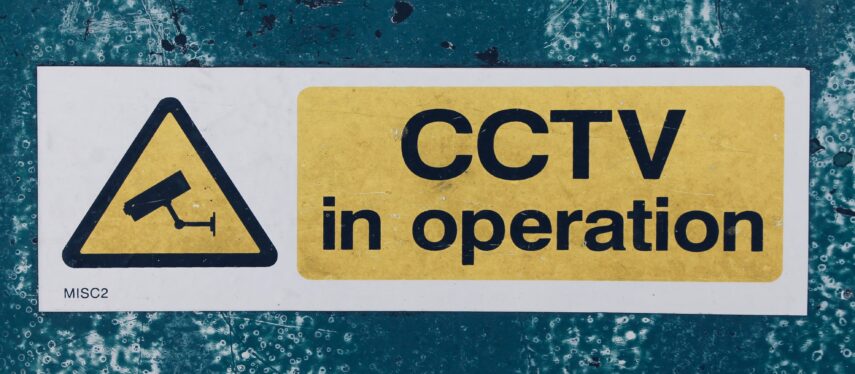 East Anglia Care Homes: using CCTV to keep residents safe
East Anglia Care Homes has a mix of residential and nursing care across two care homes in Norfolk. They have been using CCTV for over a year in communal areas to monitor resident's wellbeing.
Background
Using CCTV in care homes can keep people safe and help monitor care.
At East Anglia Care Homes, they started using surveillance cameras last year in communal areas.
Caroline Baines, Operations Manager at East Anglia Care Homes, said:
"We were keen to increase safety and security in our homes. We did a thorough assessment and lots of research in this area to make sure we were doing the right thing. It's given us all security and peace of mind."
Protecting staff and residents
There has been regular debate in the sector about the use of surveillance, including cameras and microphones.
At East Anglia Care Homes, they see CCTV as a positive way to protect both staff and residents. They say they can quickly respond to any problems, such as any incidents between residents or poor practice.
Caroline says:
"We were able to rewind the CCTV footage to view an incident where a resident had suddenly jerked and spilt her tea. We were concerned about potential seizure activity and it enabled us to try to establish whether it was an accident or a seizure. It helps improve wellbeing and care for everyone."
The team can also spot great care and make sure it doesn't go unnoticed.
Caroline explains:
"We can praise good care when we see it. For example, recently we saw one of our staff members get residents with dementia up and dancing. It was lovely to be able to see that happening, praise the staff member and relay that to relatives as well. Without the cameras, we wouldn't see great care happening every day like we do."
Ensuring privacy and dignity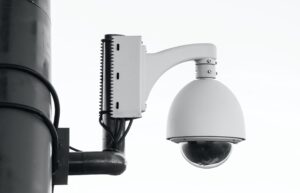 For providers considering using CCTV, it's important to protect the privacy and rights of both residents and staff.
There are laws and regulations that protect people's right to privacy, so you will need consent from staff, residents and families.
The CQC provides information and support to providers considering using surveillance technology.
Caroline says:
"When we first broached the subject with families, they were really keen. It made them feel secure and it gives them peace of mind. Some staff were wary at first, but soon realised the benefits. For us we see the key benefits being transparency and trust."
Using CCTV
To protect privacy, only certain members of staff at East Anglia Care Homes has access to the CCTV.
Managers have secure remote access via laptop and phone, so they don't need to be in the homes to see what is happening. The nightshift nurse also has access from their desk overnight.
Advice for providers
It's important to carefully consider if surveillance technology is right for your organisation
Do your research and make sure you are following laws and regulations
Speak to other providers who have used surveillance technology to learn about best practice.
For more information
There is information available to help you if you're considering using CCTV, such as the Care Quality Commission website.
To find out more about East Anglia Care Homes, visit www.eastangliacarehomes.co.uk
Back to Success Stories