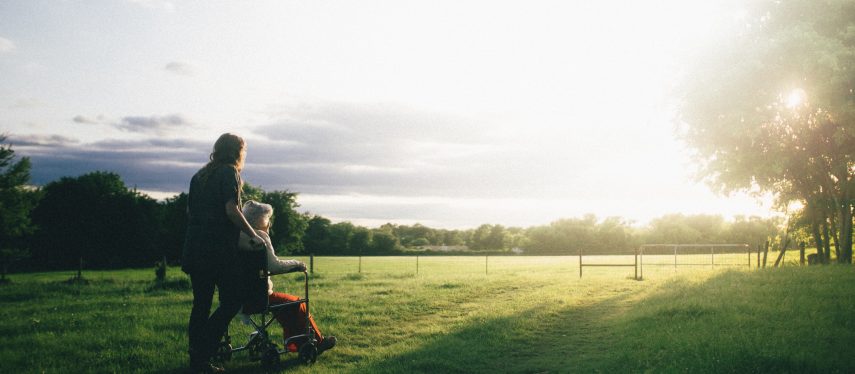 Future Care Group: accessing GP Connect to improve outcomes
Operating 18 residential and nursing homes across the UK, Future Care Group made the decision to implement Nourish software to support their staff team and save time across their busy care service.  
Background
Future Care Group wanted to invest in a technology solution that matched up with their values of credibility, and something that was able to support staff to provide excellent care.  
They were impressed with the Nourish care management software and its ability to connect to other pieces of tech the care service already had in place. As Stacey, Clinical Development Nurse at Future Care Group, explains, 
"We wanted to select a platform that was clear and transparent. Nourish does so much to support staff to evidence the brilliant care they provide. The system can be personalised to make it about the resident, and connects with existing software we use to connect residents with their families." 
GP Connect
For Future Care Group, a huge benefit to implementing Nourish care management software has been its ability to link through to shared systems such as GP Connect. Staff are able to use GP Connect to make thorough assessments of new residents and make the appropriate preparations in advance of their arrival. As Stacey explains, 
"Staff can understand the resident before they arrive. We can see what decisions their GP has made and reasoning for that. They can prepare accordingly and trust that the information is accurate." 
Before using GP Connect, Future Care Group would have to call through to the GP to access medical information which took up a lot of staff time. If they were preparing to welcome a new resident, notes were not always accurate and staff time was spent calling different places to retrieve the correct information. As Stacey explains, 
"GP Connect contributes to safe and effective care with accurate records. It saves time and we have confidence in the information we're receiving. The more you can get paperwork out of the way, the more time you can spend caring for residents."  
Improved CQC ratings
Since implementing Nourish, Future Care Group have seen an improvement in CQC ratings. As Stacey explains, 
"We've seen a big uptake in our CQC ratings. The Nourish software makes it easy for CQC to access records if they need to. You can set up a CQC staff profile and they can see the resident they're looking for and their record at the click of a button. It's been brilliant in terms of GDPR and how we're managing client information."  
Before reaping the benefits of GP Connect through Nourish, Future Care Group completed their Data Security & Protection Toolkit (DSPT), a self-assessment tool that all CQC providers should complete annually, to demonstrate that they had good data and cyber security arrangements in place. As Stacey explains, 
"Achieving Standards Met on the DSPT meant we were able to access shared systems through Nourish like GP Connect. The DSPT does take a while to complete but after you've done it once the resubmissions are so much easier. It opened up so many avenues for us and Nourish were really supportive when we went through the process of completing it."  
Nourish are part of the assured supplier list. The assured supplier list have been assured by the NHS Transformation Directorate. You can view the list here. 
Photo by Dominik Lange on Unsplash
Back to Success Stories