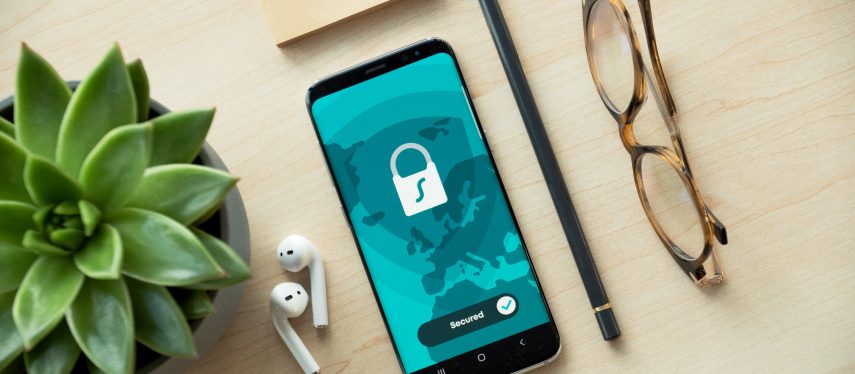 CPA Ltd: Using the DSPT to prepare for the future
Caring Personal Assistants Ltd – a small domiciliary care agency in South Yorkshire – explains how the Data Security and Protection Toolkit is helping them to prepare for the future.
Ross White-Hunt, Managing Director and Company Owner of CPA Ltd, believes that the social care system has long been without robust and integrated systems that enable care information to be available on a consistent and real-time basis.
"The only way that we can access timely information to help us with decisions about people's care is to embrace contemporary technology and practices," says Ross. "But this means we need essential training not only in the use of these systems – but also in the fundamental practices required to keep all the data safe and secure."
That's where the Data Security and Protection Toolkit (DSPT) and the free support from the Better Security, Better Care programme come in.
The DSPT is a comprehensive self-assessment tool that enables care providers to check and improve their data and cyber security arrangements. Better Security, Better Care is the local and national programme providing free training and support to enable care providers to complete the DSPT at least once a year. The deadline for 2021/22 is 30 June 2022.
Ross and the team contacted their local Better Security, Better Care partner and took part in the DSPT training and support they offer.
"The contents of the course and our subsequent integration with the DSPT system and practices has been essential to the ongoing high standard of care we deliver to our service users and staff," says Ross. "The support has also been extremely beneficial to our potential future growth as a business, as we look to key developments in the near future."
The DSPT prompted CPA Ltd to reflect upon all aspects of operations and adjust procedures to maximise security without sacrificing efficiency.
For example, they have embedded the fundamentals of cyber security wherever data is being handled.  It has made them question and subsequently upgrade their cyber security programmes and strengthen existing protocols, such as introducing higher levels of encryption for shared information. They have also ensured that the platforms they use to facilitate this data transfer meets high standards of security.
CPA Ltd felt the support was also pitched at just the right level:
"The Better Security, Better Care team were very knowledgeable and delivered the training concisely and in carefully considered bite-size sections," explains Ross. "They reassured us that we could complete the DSPT within a reasonable timeframe, without overwhelming us."
CPA Ltd were able to complete their DSPT self-assessment for the first time and reached Standards Met well ahead of the 2021/22 deadline of 30 June 2022.
So what's Ross's final word of advice to care providers who are considering using the Data Security and Protection Toolkit?
"I want to reassure my fellow social care providers that what may seem like a daunting task, is far easier than it may initially appear. And the benefits of the DSPT system and the knowledge gained through the Better Security, Better Care training and support is well worth it. I believe it will deliver massive improvement within the social care sector."
Find out more about Caring Personal Assistants Ltd
Find your local Better Security, Better Care support partner
Access webinars and resources on using the DSPT
Photo by Dan Nelson on Unsplash
Back to Success Stories