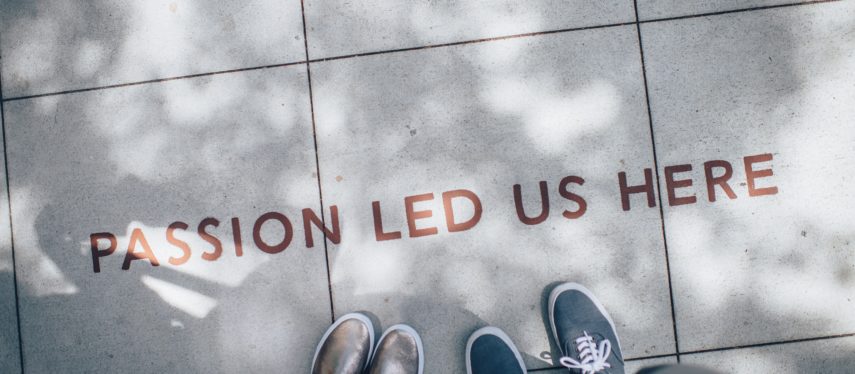 Do you want to tell us about your success story?
Here at Digital Social Care, we know that there are people up and down the country who are working hard to innovate using technology. This might be by using technology to reduce staff admin time. Or maybe using technology to support people to sleep better at night.
We can't wait to share success stories with you.
We can all learn from each other and turn pockets of innovation into better, safer, higher quality care for everyone!
If you would like us to showcase your story, please contact us!
Back to Success Stories