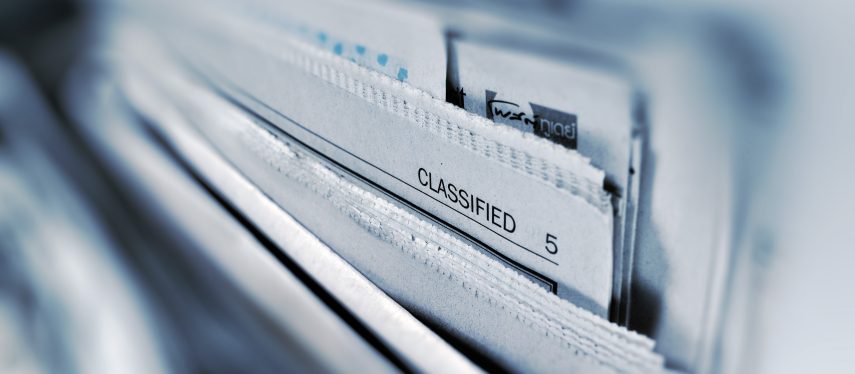 Divine Care: strengthening their data protection arrangements
Divine Care is a small homecare organisation based in Leicester where Registered Manager, Nisha Patel, often finds herself juggling multiple priorities to keep her business thriving and clients satisfied.  Data protection and cyber security wasn't high on her agenda – until she heard from the Better Security, Better Care programme. 
As Nisha explains, 
"Managing a homecare service with a small staff team can mean that I need to take on various roles to ensure that we're delivering a good service for our clients."  
For a small homecare provider overseeing all aspects of their business, it's no surprise that the Data Security and Protection Toolkit (DSPT) – a self-assessment toolkit on data and cyber security – wasn't the first item on Nisha's to do list. It wasn't until she received an email from her Better Security, Better Care Local Support Partner, EMCARE (East Midlands Care), offering free support with the DSPT that she decided to take up the offer. 
"We're a registered CQC provider but had never heard of the DSPT before. When we were contacted about training, we thought it was worth attending a session and accessing the free support. We thought it might not be free forever." 
EMCARE was able to guide the Divine Care team through the DSPT self-assessment questions and the data protection and cyber security processes they were struggling with. Staff members were largely from Black and Minority Ethnic communities, and English was often their second language. As a local organisation, EMCARE was well-placed to support them. As Baz Kanabar (Project Delivery Officer), from EMCARE explains, 
"I actually teach English as a second language, so we were able to support Nisha to interpret the training and breakdown some of the policy jargon. They clearly had passionate carers; it was just about taking a more holistic approach with them which we were able to do." 
Baz supported Nisha to implement new policies on data protection and update old ones. Changes were made to staff contracts to include clauses on data protection and confidentiality, and a business continuity plan was put into place to help Divine Care plan for issues such as a data breach of loss of data.  
As Nisha explains, 
"Completing the DSPT helped us to assess policies across the entire business. Our new business continuity plan tells us what we would do if our digital systems were to fail, and amending our staff contracts to include a data protection clause strengthens our HR policies and procedures."

"I'm so glad we accessed the free support to complete the toolkit. It was invaluable and has helped us prepare for the future. We know what we need to have in place to protect our business thanks to the DSPT."
Further information


Photo by AbsolutVision on Unsplash
Back to Success Stories